Buying a home in Dothan AL close to the Golf Course
There are some beautiful homes and real estate surrounding golf courses and country clubs in Dothan Alabama. The two main golf courses are the Dothan Country Club and The Highland Oaks golf course.
The Dothan Country Club is located toward the center of town just south of Highway 84 and has many homes and real estate property surrounding the golf course. Organized in 1923, the Dothan Country Club features a beautiful clubhouse, gorgeous greens, and tennis courts. Arnold Palmer, Jack Nicklaus and Stewart Cink are just some of the many notable golfers that have played this country club. With a beautiful dining room, gorgeous scenery, and challenging course, the Dothan Country Club is a members only facility and provides exceptional service for those living close by and exclusive members of the country club.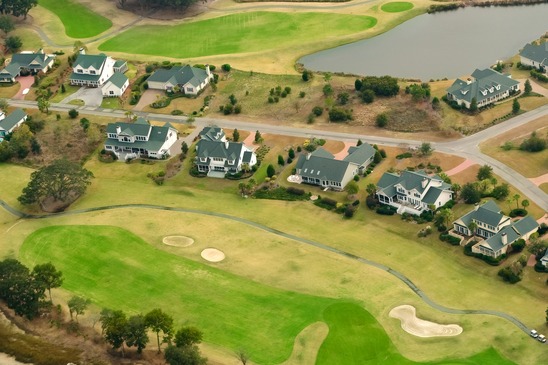 Homes close by this golf course are easily accessible via south on State Route 52 or along Bracewell Avenue. Properties start about $140,000 and reach as high as $500,000 depending on size, condition, view and amenities. Some of the newer homes may have larger lots with beautiful views of the course.
The Highland Oaks golf course is located on Royal Parkway off Highway 84 West of S. Brannon Stand Road.  The Highland Oaks is also called the Robert Trent Jones Golf Trail and is one of the largest golf course construction projects ever attempted. The golf course stretches from the highway south and Borders Beavercreek on the West and the South. The Highland elementary school, parks, Wheelless Lake and many homes and real estate properties are surrounding this gorgeous golf course.
Many of these homes are beautifully located along the river, the lake or the course and started about $250,000. These higher end homes feature brick construction, larger lots, larger floor plans and four or five bedroom layouts.
If you're interested in a home near the golf course in Dothan AL please feel free to give us a call and we would be happy to email you complete list of all of the homes and properties for sale bordering golf courses. Or start your online search here with our map for free.