we're taking a new direction
For over 40 years, Tom West Company has helped literally thousands of customers discover what it means to see their dreams come true. From a newlywed couple's first adventure in buying a home, to a business owner exploring new locations, Tom West Company has been there to serve as strategic partner, experienced guide and trusted friend along the way.
With a fresh, new look, we're dedicating ourselves to another forty years of great customer service and outstanding support. Call or stop by for a visit and allow Tom West Company to start a new and exciting course for you — a journey that begins with one step in a new direction, and ends with the experience of a lifetime. Trust the adventure to your friends at Tom West Company...a new direction in real estate.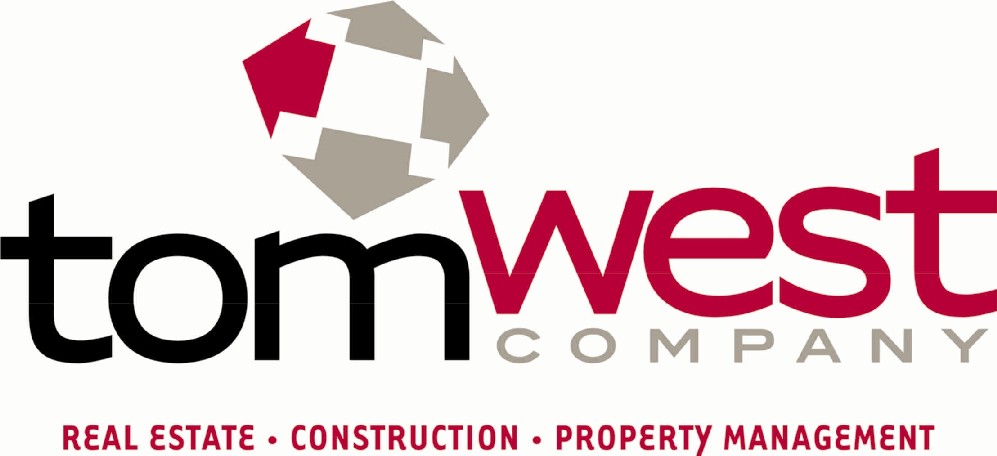 2158 West Main Street
Dothan, Alabama 36301