Welcome to Dothan Alabama!
Dothan Alabama is located in the southeast corner of Alabama and just a few miles from the Florida and Georgia state lines, Dothan is one of the regions fastest growing cities. Dothan is a rapidly progressing city and community built around the landmarks of the past. A center for recreation, industry, business, healthcare, agriculture, and retail trade in the area, Dothan offers charm and the hospitality of the deep south. The "Peanut Capital of the World," the city of Dothan has become a melting pot of friendly Southern Hospitality.
The National Peanut Festival occurs annually in November.
The festival hosts competitions in different areas for all ages. A large midway, entertainment by nationally known musicians and artists, and after the festival enjoy the largest parade in the area. The Parade includes bands from high schools around Dothan, pageant winners, and more. Many people line the downtown streets of Dothan to celebrate the parade.
Dothan has about 65,000 residents some of whom are also nestled in outlying villages and towns or stationed at the Fort Rucker base.
Dothan covers about 86 square miles of Houston County and is also the county seat. Dothan offers dozens of annual festivals, events, and activities such as the Dotha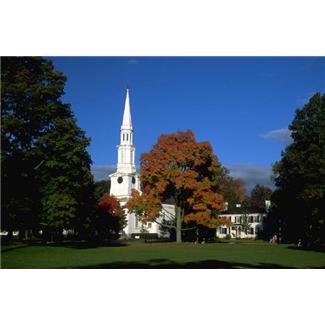 n National Golf Course and Adventureland Theme Park. This family-oriented mini-theme park includes two 18-hole miniature golf courses with waterfalls, a figure-eight go-cart track, bumper boats, batting cages, a Max Flight roller coaster simulator, and a large arcade.
The beautiful Dothan Area Botanical Gardens offer 50 acres of beautiful grounds including a paved nature trail and rose and herb gardens, as well as a demonstration garden.  Landmark Park Agricultural Museum and Starlab Planetarium is the official agriculture museum of the State of Alabama. It includes a 1900s farmstead with farmhouse, outhouses and farm animals. Other attractions include a nature trail and a planetarium.
Be sure to contact our office for new Dothan real estate listings, commercial land in Dothan and Property management services in Dothan Alabama.