The Tom West Company has been buying and selling real estate in Dothan Alabama for decades.
>Our expertise and carefully skilled agents not only know the market but the current real estate trends, tax laws, benefits, and details of a real estate transaction and real estate today in Alabama.
If you're looking for the top notch agent for specific neighborhood or community call our office today. We not only have excellent real estate agents for residential and commercial, but buyer's agents that specifically deal with one neighborhood or another.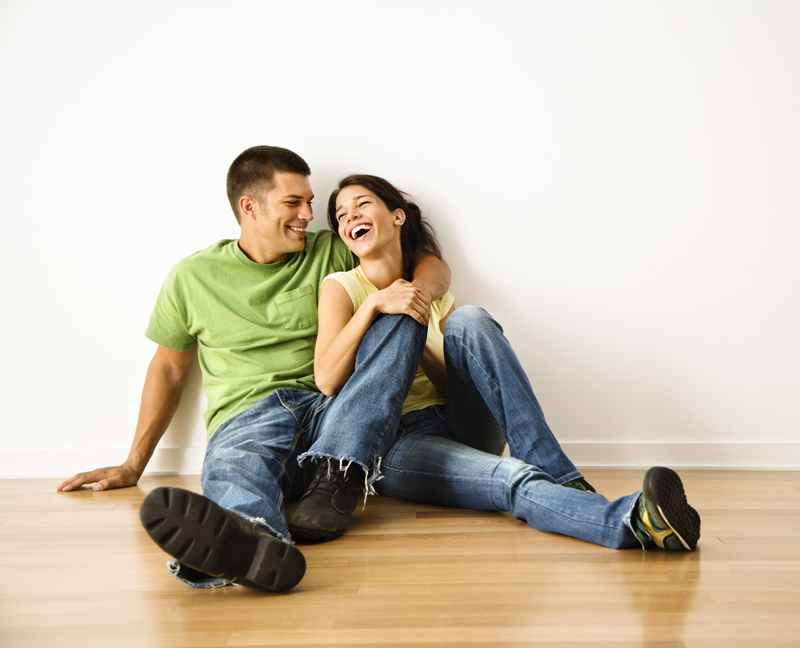 For selling real estate, our agents put our sellers first. We listen to your needs, your profit margin, and what you're looking to get out of the home at closing. With our extensive and proven cost market analysis we can accurately determine the best price for your Dothan home. We use our knowledge, know-how, and network of hundreds of other buyer's agents not only within this community but nationally as well to market and advertise your home for the best possible exposure. Not only do we advertise your listing on dozens if not hundreds of real estate marketing websites but in social media, with other area real estate agents, in office and in person.
As a buyer's agent our sole goal is helping our buyers find the right home at the right price. We have no hidden agenda to sell one home over another and our buyers agents are dedicated to helping our buyers find the right home, in the right neighborhood, for their terms and their price. You won't find a better buying agent than with the Tom West Company.
So what are you waiting for? Whether you're buying, selling, investing or renting anywhere in Dothan Alabama or surrounding communities, cities and counties, call the trusted and expert agents at Tom West Company. You'll be glad you did.