Dothan Alabama Real Estate - Property Management - Rentals - Commercial
We want to be your complete source for all real estate, property, rentals, commercial property and more in the Dothan Alabama area.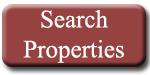 Looking for a home or property in the Dothan Alabama area? The Tom West Company offers every listing in the Houston County area.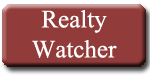 Our Realty Watcher allows you to enter your search criteria and then get email notifications when a Dothan listing matching that criteria comes on the market. We want you to have the first info for all available listings.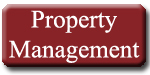 We offer excellent property management services for Dothan if you are interested in finding a rental in Dothan or if you need to have professional management of your home, duplex, apartment or condo or any other property in the Houston County area.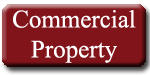 Call us for all commercial property in Dothan. We have expert agents and brokers that specialize in commercial property. We help buyers find the right business, land, lot or property for your commercial needs, or we can help you list and sell your commercial real estate to the right buyer for the right price.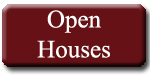 Please take a look at the OPEN HOUSE tab for preview information for all Dothan homes and properties in the area! Give us a call for details on any OPEN HOUSE in the Houston County area.
---
 Tom West Company offers all the latest details on listings and property for sale in the Dothan area. If you have questions on any property found on our site, please contact us for an immediate response 1-800-354-7680. View all our  Featured Listings - View our featured homes and properties for sale in the Dothan area.
Click Here to View our Featured Listings.
Thanks for visiting. Check back for new listings, local news and information and regional activities for the Dothan AL area.